It's been a long time...
Posted on
Instagram has rather taken over the space in my life for this blog. (If you want to follow, a couple of years ago I separated out the professional & personal by creating a new insta page - @jos_drawingroom)
Too much has happened since my last blog. What is on the near Horizon? The next Superhero seies event is happening very soon (it starts in about 3 weeks). We have already completed one this year... the next one will be Superheroes On Vacation. I love the support of MARVEL who have animated my drawings in their amazing studios this year!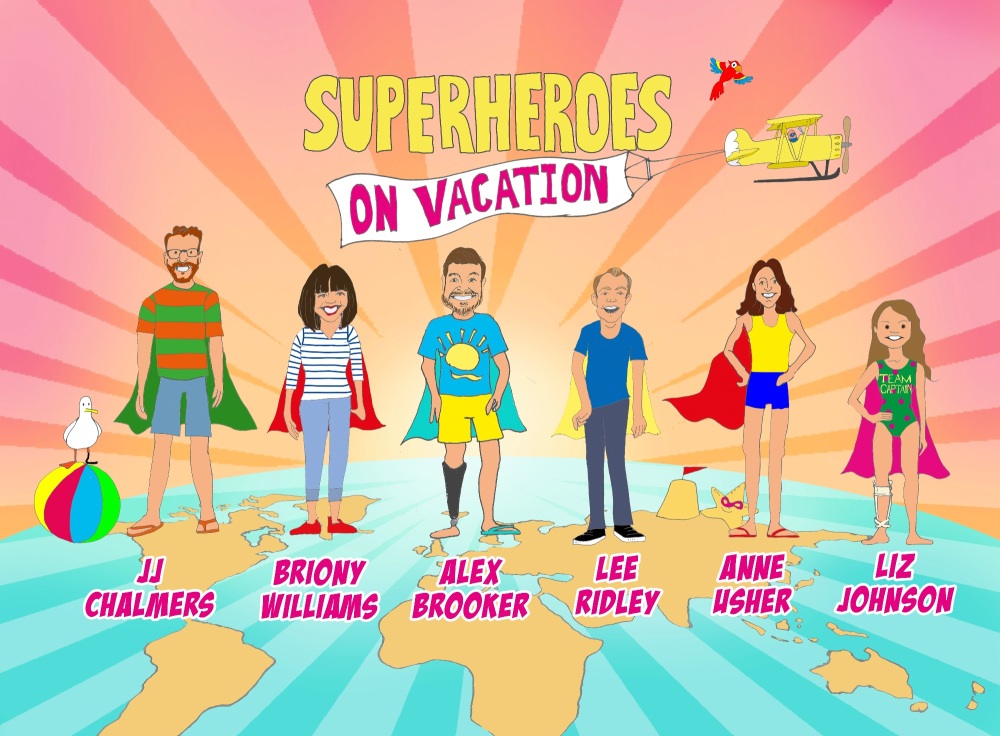 Through the lockdown I had time to do a lot of painting. I even had some moderate sucess which meant more to me than perhaps it should have! Week after week I took huge pleaseure in locking myself away in the studio for 4 hours on a Sunday morning and taking part in Sky Arts 'Portrait Artist Of The Week'. My paintings were often featured in the program in a montage of the previous weeks submissions (of which there were many more than a thousand each week). The week BBC's Samira Ahmed sat, I was thrilled to be placed second with my oil portrait.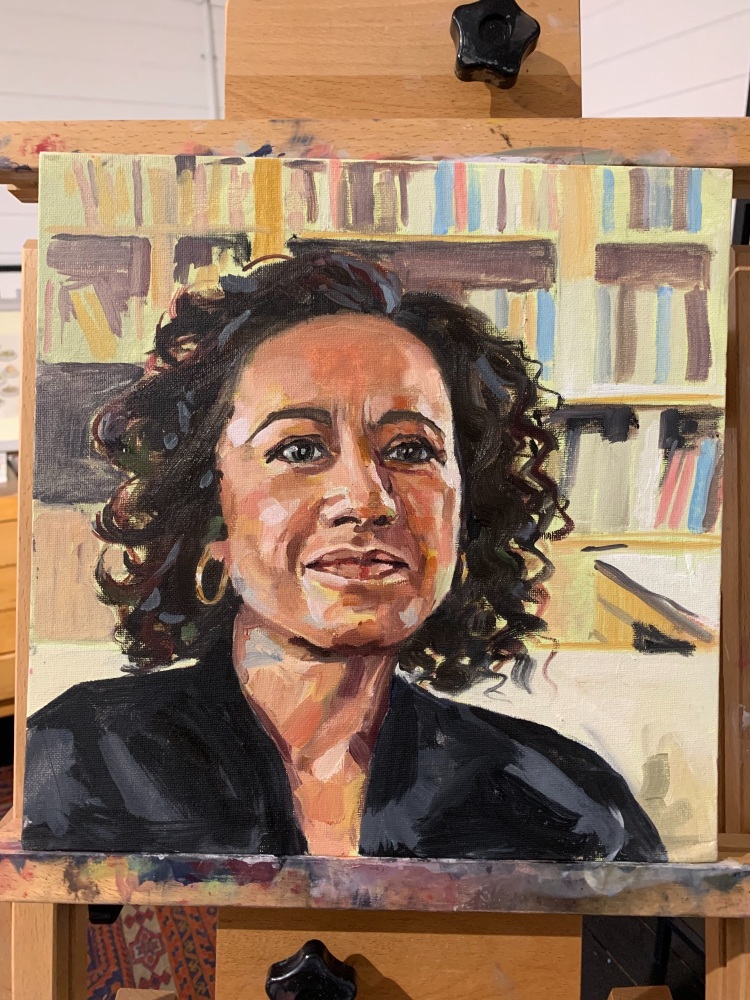 Until next time!