I work mainly in oils or watercolour but even simple pencil sketches can capture a personality and become a family treasure for genarations.
Prices vary depending on complexity & size. I will always try to work to your budget; so don't be shy, call me or email and I'll see what I can do.
Since my first day at Art School 30 years ago I have delighted in capturing a likeness and making poirtraits. minitures, a simple sketch or more formal, large pieces. A portrait captures something a photograph can't. Here are a few examples of recent commissions.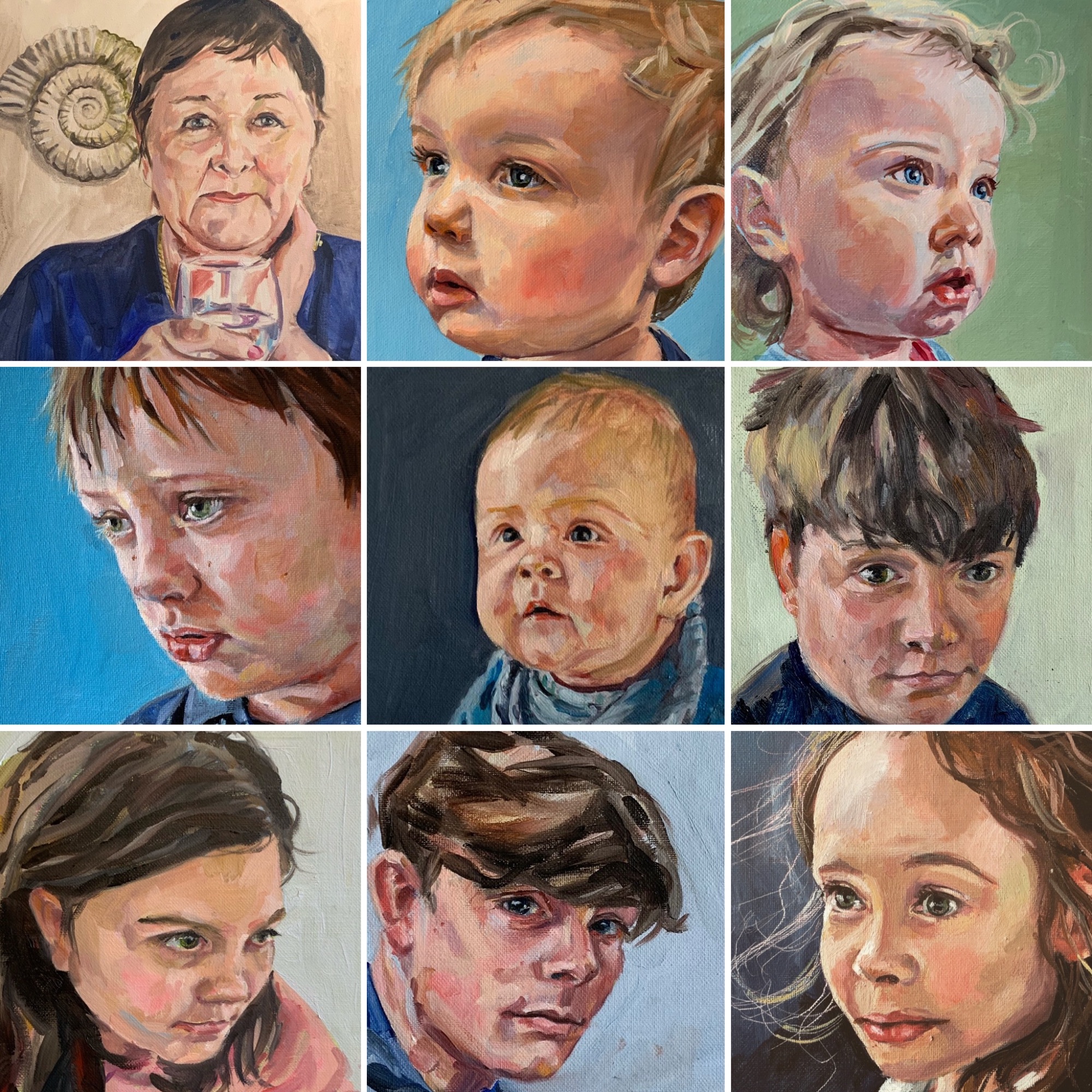 A selection of portraits
Oil on canvas - prices vary from £150 - £250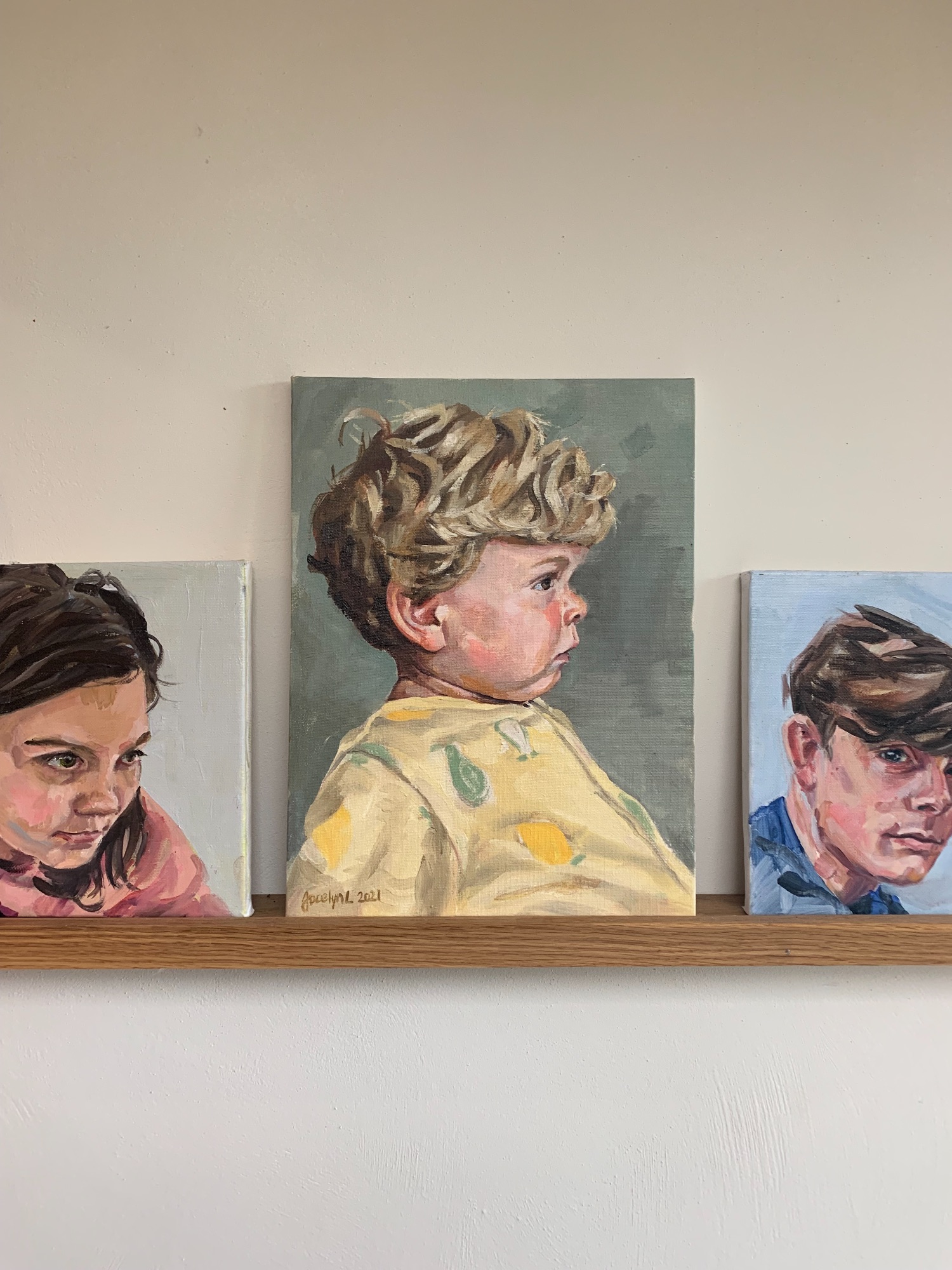 'Teddy'
Oil on canvas, Each 30cm x 23cm - £225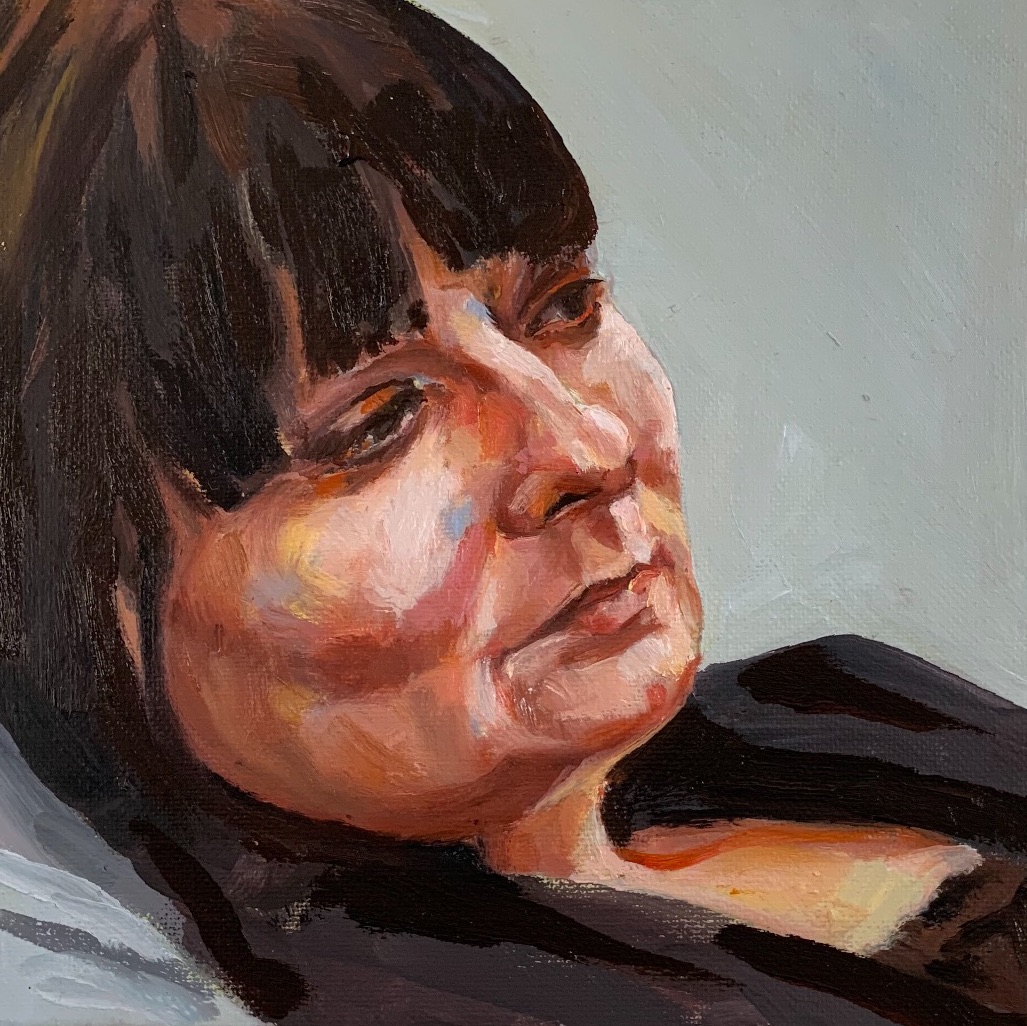 'Lydia'
Oil on canvas - Similar from £200
'Gordy'
Pencil Studies. Similar from £150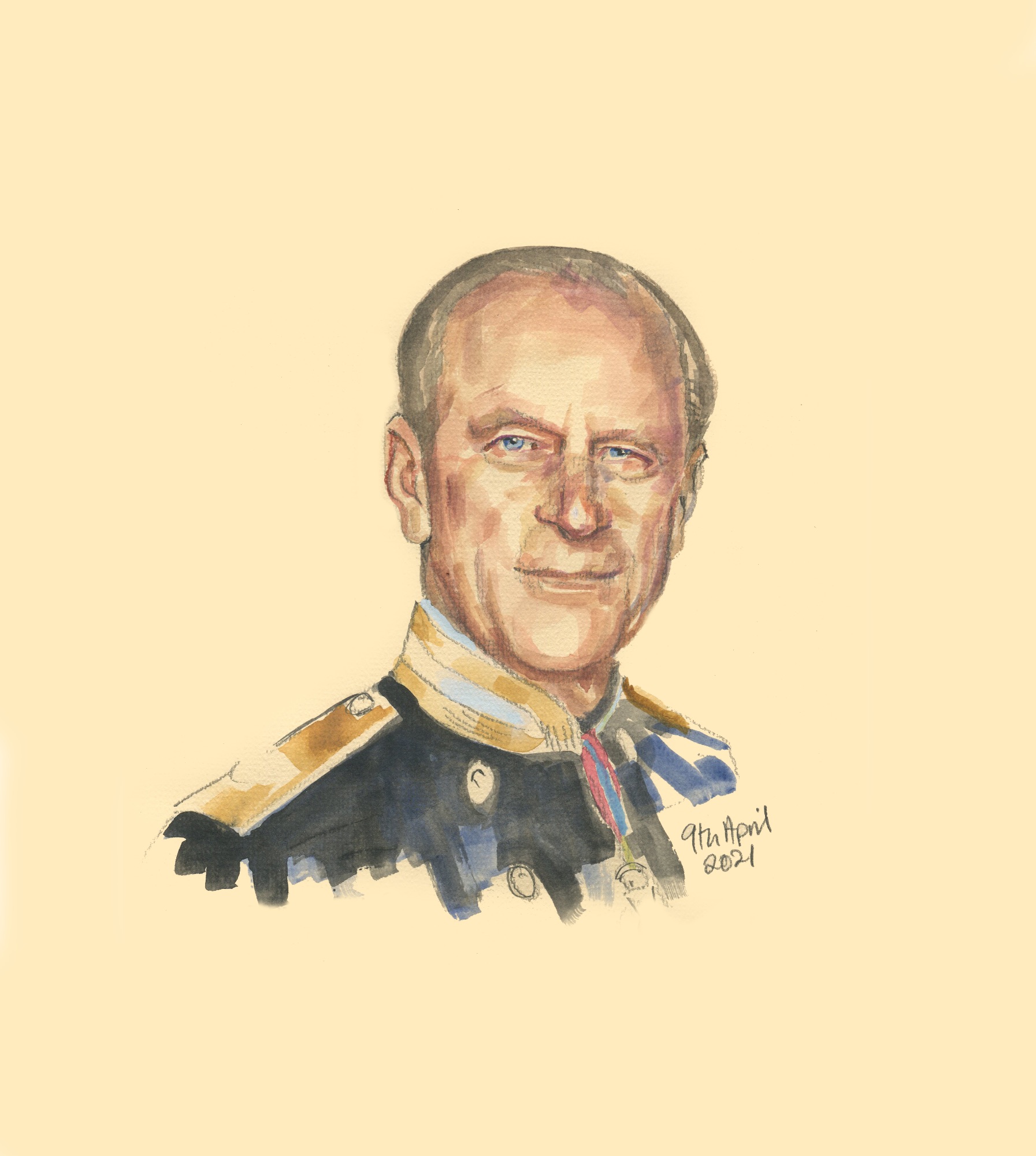 'HRH The Prince Philip, Duke of Edinburgh'
Watercolour on paper - £250
'Ivy' - Christening memento
Pencil studies - Similar from £150 for the two
Cecily Hot Head
Oil on canvas - Tondo 70 cm's across
A selection of pencil portraits
Ranging in price from £80 - £180
Sky Arts Portrait Artist of the Week
A selection - Oil on Canvas, including 'Samira Ahmed', placed 2nd by judges.